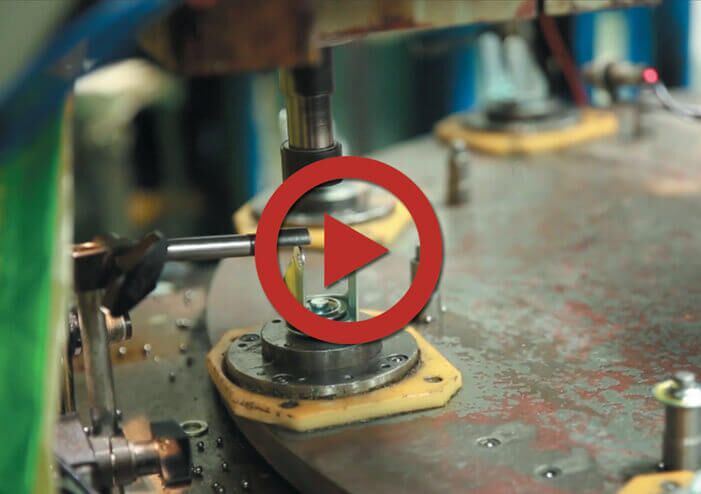 Your Leading Casters Manufacturer in China
Over 20 years of casters manufacturing & exporting experience

Full range of casters product that you can easy to start your business

Customized casters solutions are supported.

A professional team follows your project to realize fast delivery and cost savings.

Fully compatible as a replacement to other brands' casters.
High Quality Casters to Support Your Business
CastersPro, one of the leading casters manufacturer, factory & supplier in China, has rich experience in casters research and production.
From product design, engineering, production, and after-sales service, we place great care on every stage of our business.
By adopting a seamless workflow and a careful design procedure, CastersPro creates products that are of top-notch quality and stable production capacity. It's your trusted casters manufacturer, factory & supplier in China.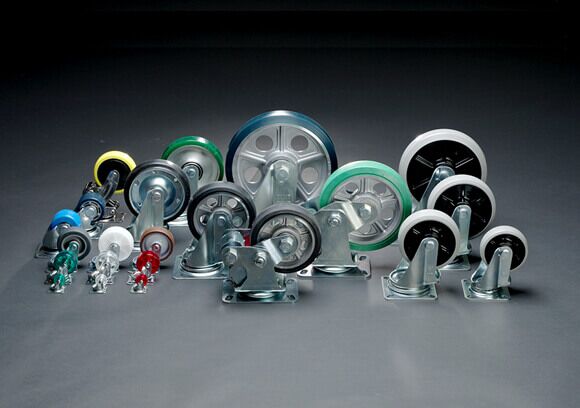 Benefits You Can Expect from CastersPro
No matter you are a Casters importer or a small retailer, all the benefits you can get if you start to cooperate with CastersPro.
Contact CasterPro & Rocket Your Business Now
Our High Quality Service Always Beyond Your Expectations
Offers the latest technology in Casters.

Reliable, up-to-date, and competitively priced.

Offer value added solutions – We help you to gain increased profit margins on services.

The preferred supplier when considering any Casters needs.

100% Loyalty & Commitment to Your Business.
Importing Casters from Casters Manufacturer, Factory & Supplier in China: The Definitive Guide
If you are importing casters from casters manufacturer, factory and supplier in China and your concern is finding reliable and trusted casters manufacturer, factory and supplier, If you are beginners of importing pieces of casters and want to know more about Chinese casters market. Then this guide really fits for your needs. This guide will teach you to find and get your best partner in your business.